<!***** PulsePoint Tracking Codes -->
Beer enthusiasts, celebrate beer at Main Street Square's sixth annual Fruhlingsfest. Try a selection of beers beginning at 11:30 a.m., including craft beer...
Celebrate American Craft Beer Week with a free downtown Rapid City pub crawl! How it works: 1. Visit any participating pub beginning at 7:00 PM to pick up...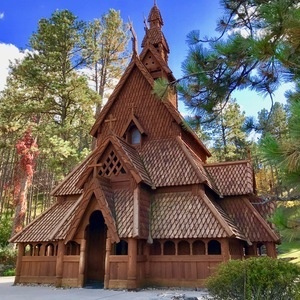 Constructed in 1969, the Chapel has served as a place of spiritual peace and renewal for thousands of visitors each year. Join us as we celebrate the 50...